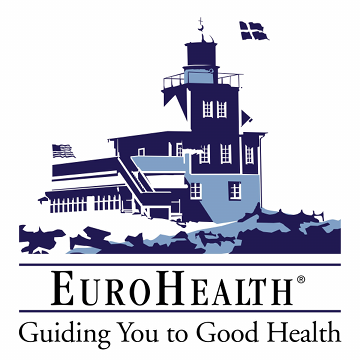 A Guiding Light Since 1873...
...Now Guiding YOU to GOOD HEALTH!
---
Thank you for choosing to purchase one of our truly unique Natural Products. At EUROHEALTH®, we take great pride in being able to offer you, the consumer, a medley of unprecedented, original, efficacious, and safe - and yet affordable products.
Since 1987, our Worldwide group - today also including EUROHEALTH® - has focused on health-oriented issues and preserving the environment: Quality-of-Life, Anti-Aging and staying "Healthy and Happy"! Our products occupy a definite niche in today's society concerning these issues, proven by the loyalty of our customers for more than 30 years by now!
You have obviously made a conscientious decision to purchase and try one of our products, but we feel you should be familiar with our entire product line of beneficial and clinically tested products. Most have become successful "mainstays" in Europe, the Americas and in Asia, used preventively to improve health on a regular basis. We hope and trust, that we will continuously be able to supply you with this type of state-of-the-art products for years and decades to come. Again, Thank you for your patronage.
---
EuroHealth
Guiding You to Good Health
Mespil House, Sussex Road, Dublin 4 - Ireland - Fax: +353.1231.4642