NEW product, get FREE shipping when you add it to your order!
---
Our products help to promote Good Health.
Stay Young and Live Longer!
Supplements include vitamins, minerals and botanicals that all can be very beneficial for a good health and well-being. Each of our product has been thoroughly studied in order to restore our natural body functionalities according to our specific needs. Always remember that a healthy body is the starting point for a good quality of life.
General Health / All Products
---
Dhea

As low as

€22.00

Regular Price

€24.00

Sincera

Special Price

€69.00

Regular Price

€75.00

NoPlaque

Special Price

€59.00

Regular Price

€66.00
Scientific Information
---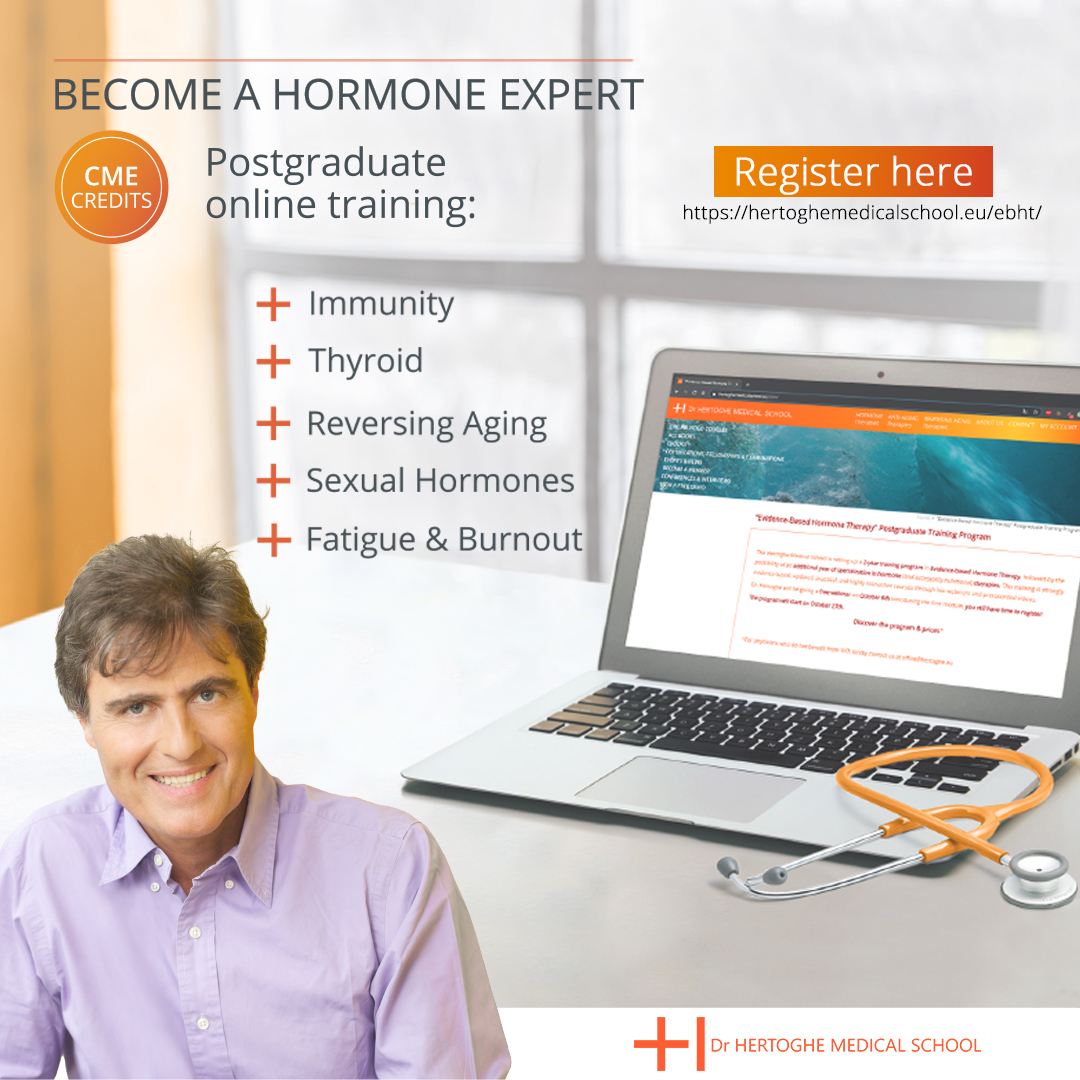 © 2020 Eurohealth Healthy Aging Project LTD. All Rights Reserved.