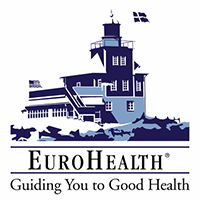 New capsules for Sincera, NoPlaque and Original Silica
After almost 25 years we decided to improve some of our products. Especially we changed the shape of three of them: Sincera, NoPlaque and Original Silica. Actually we haven't changed the formulations as they are very effective, but just we put the same ingredients in capsules instead of in tablets. We did it because in this way the compounds effectiveness and bioavailabity will improve. That means that our body will be able to absorb the natural ingredients content in a easier a better way. We also insert the blisters in a new fashion box thinner and easier to ship. Here below there is a deeper explanation of the change we made, just to show to all our regular customers and the new ones the quality of our work.
---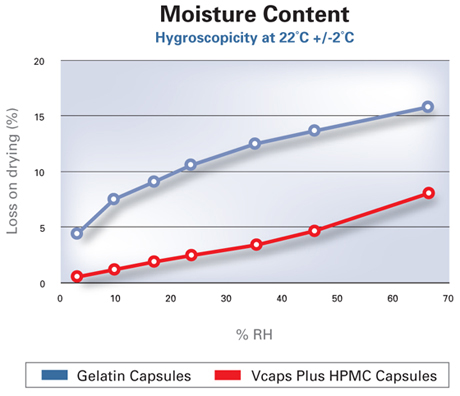 Vcaps Plus HPMC - More than just capsules
This capsule is the perfect synchronicity with our meticulous raw materials research giving the best service our customers may have and deserve. This hard capsules are manufactured to cGMP standards, and a Certificate of Analysis is provided with every product batch. And as a global company, our worldwide support staff is ready to help you understand and adhere to regulations in your local market.
Well suited for moisture-sensitive formulations
An exclusive capsule design coupled with an elastic polymer structure enables high machine efficiencies. Extensive field testing on a wide array of capsule filling and blister packaging equipment confirms robust commercial performance.
The low moisture content of capsules makes them ideal for challenging applications including:
Formulations that contain hygroscopic materials
Ingredients that are moisture sensitive
HPMC capsule shells are not affected by moisture. Even in low humidity environments, they maintain their elasticity and ability to resist mechanical breakage.
---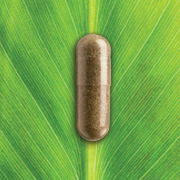 Vegetarian and natural applications
This hard capsules satisfy all vegetarian and natural demanding customers as they are completely natural made and free of any animal derivation and no tested on animals. The perfect choice for vegetarian consumers, as well as those with specific cultural needs, they are made from a commonly used cellulose raw material (hypromellose) that is ideal for moisture-sensitive ingredients. Vcaps capsules are also Kosher certified, Halal Certified and Vegetarian Society Approved.
Vcaps Plus capsules are starch-free, gluten-free and contain no additives or preservatives claims.
The result is an all natural dosage form that complements any product line.
A high-gloss, vegetarian capsule ideally suited for hygroscopic and probiotic fills
Vcaps Plus capsules are ideal for meeting the all important consumer preferences, for natural, vegetarian, plant origin products with little or no additives. But what really makes Vcaps Plus stand out are its unique attributes:
Exceptional suitability for all types of products, including hygroscopic and moisture-sensitive fills, provides improved stability for sensitive formulations
Gelatin-like filling performance validated on all major filling equipment - provides high manufacturing yields and efficiencies
Resistant to cross-linking and therefore suitable for formulations with gelatin cross-linking potential
Excellent disintegration and dissolution performance
Elegant, crystal-clear, high-gloss appearance - available in an array of color options
---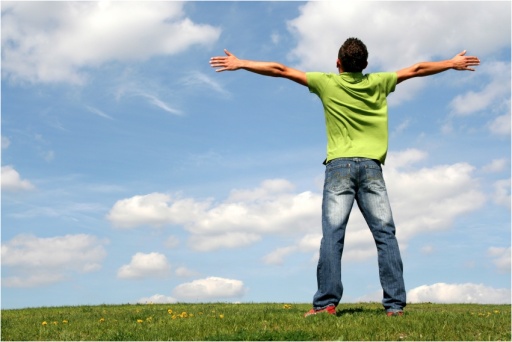 Advantages of hard capsules vs. tablets:
Faster dissolving, faster uptake
Better dissolving, substance is not as compressed as in a tablet
Less excipients used
More actives in same size
NO artificial colours, NO flavours and preservatives
NO gluten - NO wheat - NO soy - NO starch
NO allergens - NO lactose - NO nuts
NO sugar - NO fat - NO salt
Suitable for vegetarians - Suitable for children
NOT tested on animals
Consumer appeal
Hypromellose (HPMC) is a well-characterized and stable material that has been successfully used for years in capsules. It also offers considerable consumer appeal:
Hypromellose (hydroxypropyl methylcellulose) used in our HPMC capsules complies with USP/NF, EP and JP standards, and is permitted as a food additive for human consumption in accordance with 21 CFR 172.874 and Regulation (EC) No 1333/2008.
HPMC is included in the US FDA Inactive Ingredients Database, and is generally recognized as a non-toxic and non-irritant material.
Capsule dietary certifications include Kosher, Halal and Vegetarian Society approved.
Manufactured in accordance with IPEC GMP guidelines, in facilities which are ISO 9001 certified.
Capsugel manufacturing locations have registered Type IV (excipient) Drug Master Files with the US FDA and Health Canada.
---